Click HERE to sign up for recurring monthly-billed memberships.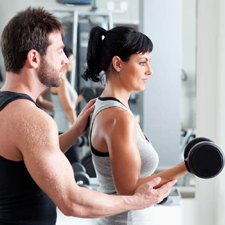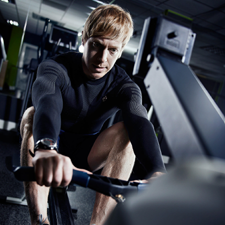 Convenient 24-hour access by swipe card.
Short term passes are available (call between 10am-5pm Monday-Friday to purchase).
Sign up with a friend and get half off your joining fees!
NO JOINING FEES when you choose an 18-month membership!
Our facilities are staffed by appointment only, but a manager is on-call by cell phone Monday-Friday and can meet you anytime to get you started! Call today, 970-884-6077.
Bayfield Wolverines shirts have arrived! Purchase at the gym.
Bluejays and Pirates shirts coming soon!