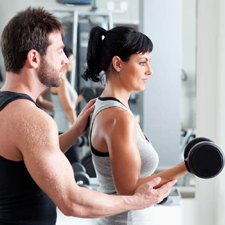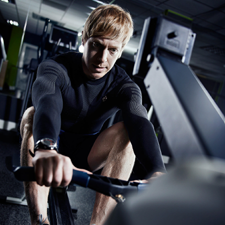 Convenient 24-hour access with keypad and swipe card systems
FREE personal training options! (varies by location)
Sign up with a friend and get half off your joining fees!
Short term memberships available
NO JOINING FEES when you choose an 18-month membership!
Our facilities are staffed by appointment only,
but a manager is always on-call by cell phone
and can meet you anytime to get you started!
Call today,
Bayfield--970-884-6077
Pagosa Springs--970-264-2880
Mancos--970-570-9350
New Bayfield location is open!